We're Open!
Takeaway, Delivery and Curbside Services Available
Mandalay's extensive menu offers a variety of authentic
Asian Fusion options. We can't wait to serve you!
Welcome to Mandalay Asian Fusion Cuisine!


Our name has changed several times – you may have known us as Full Kee or Tasty 100 – but our passion and commitment to amazing food – fresh and authentic – will never change. At Mandalay Asian Fusion you will taste and enjoy the influences of different styles of Asian cuisine.

Chef George Yu was born in Canton, China and lived in the Bahamas and Hong Kong in his youth, working in restaurants in both locations. After his arrival in the United States, Chef Yu worked in a French restaurant and several Chinese restaurants before opening several large fine dining establishments of his own in the District of Columbia. All of these experiences have curated Chef Yu's skills and style. You may recognize the names of some our dishes,
but you have never tasted them like you will enjoy them here at Mandalay. Please view our unique menu below!

These are the principles that guide us every day as we greet you at our door, carefully prepare your meals, and cultivate your dining experience with fresh ingredients and unique flavors. We know that some days you just need a nourishing lunch to take back to your desk, a place to meet a business colleague, or a delicious dinner to take home to your family on movie night. We also know that some of life's greatest celebrations take place around the dining table: birthday parties, gatherings with friends, anniversaries, baby showers, engagement celebrations. We're here for you! ​​​​​​​

Friends, family and food: that's what we are all about. Come dine with us, celebrate with us, let us cater for you. We look forward to welcoming you soon at Mandalay Asian Fusion Cuisine.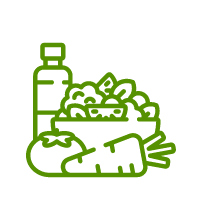 FRESH.


High quality, fresh meat, seafood and vegetables are used to prepare our delicious dishes.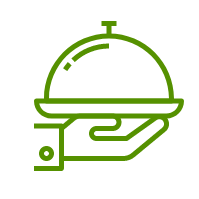 AUTHENTIC.
Your meal is prepared with care by Chef George Yu and his staff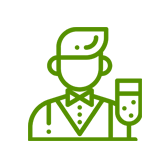 INNOVATIVE.


Chef Yu is always creating new ideas! In addition to your favorites, Mandalay offers a changing array of small dishes and specials
Specialty Dishes
Our menu is full of the most delicious options, featuring fresh ingredients and innovative flavors. These are a few of the specialties for which Chef Yu has become particularly known and admired.

Steamed Fresh Sea Bass
​清蒸龍利



Hear What Customers

Like You Are Saying About Us: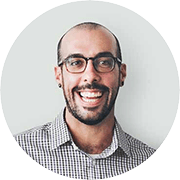 Thomas B.
I was so happy to find out this place is the old Full Kee. I though they were gone forever but it is the same delicious food with the same awesome Chef as before! Food was amazing! Thank you!


Our Menu is designed to bring you the most delicious options, featuring innovative flavors and combinations with affordable pricing! Let us feed your family, while you experience our wonderful hospitality and services.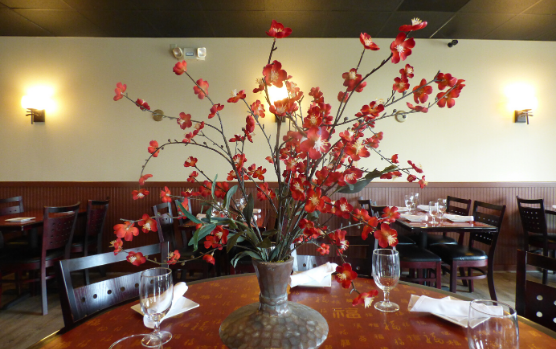 Holiday Celebrations at Mandalay Asian Fusion



Enjoy our hospitality and service on holidays! We may offer seasonal specialties or selections from our full menu; call us at 336.841.1895 to learn more. We promise your experience will be relaxing and delicious … and we will do the dishes.




Parties And Private Events​
We love life's celebrations and we are ready to help you celebrate them with friends, family and colleagues!

We can assist you in tailoring your special occasion's menu and other details. Please call us to explore
​​​​​​​your options.
Allow Us To Help You Plan Your Private Celebration -
Complimentary Consultation with our Event Manager.
Mandalay's Food Philosophy
Our mission: to provide a unique culinary experience, made up of the most delicious food and best service we can offer. It genuinely brings us joy to see our guests enjoying our food!



Let Us Know Your Thoughts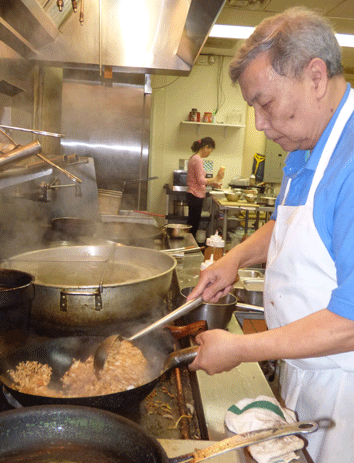 Will I Receive a Confirmation for My Online Reservation?



Yes, absolutely - when you reserve your table, we immediately send you an online confirmation. You are able to edit your reservation online as well, up to 4 hours prior to your reservation time!
If We are Late, How Long Will You Hold Our Table?
We are able to hold Tables/Reservations for 15 minutes past your scheduled slot. If you have some sort of emergency or need to try to dine with us at a later time, please just give us a call and we will accommodate whenever possible.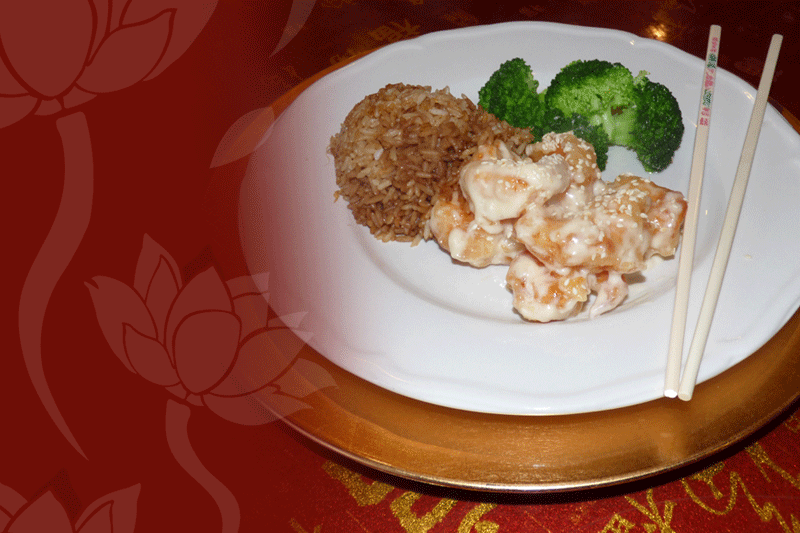 Our Head Chef - His Love of Cooking & Food Presentation...
Have Dinner Or Lunch
with Us Today!
336.841.1895
Meet Our Talented Team:
Passionate Culinary and Customer Service Professionals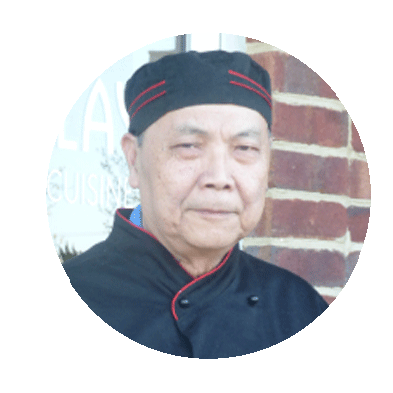 George Yu
Head Chef
Co-Owner
Gary Bilello
Manager
Co-Owner
Listen To What Our Customers Say...
Because It's Our Customers That Matter Most.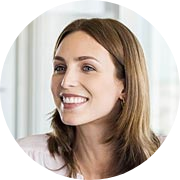 Catherine G.
Thank you, Mandalay Asian Fusion for this amazing meal! These lettuce wraps were the best I've ever eaten!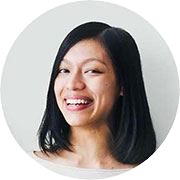 Nancy B.
Enjoying a late lunch-early dinner from Mandalay Asian Fusion! Thank you George! You never disappoint!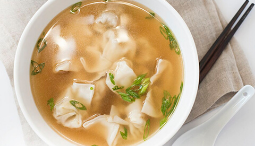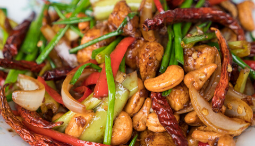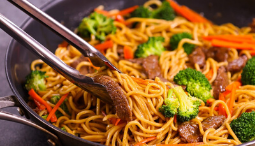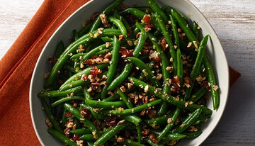 Enjoy. Savor. Share.




We are conveniently located and open for lunch and dinner service!
Hours of Service
Monday - Saturday 11:00a.m. - 9p.m.
Sunday 4:30p.m. - 9p.m.